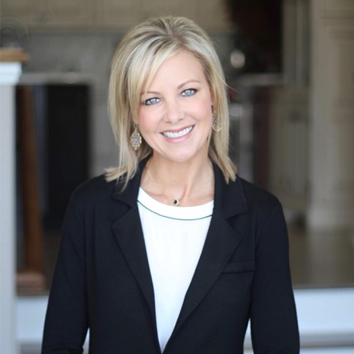 After building multiple national real estate focused insurance companies ground up and more than 10 years of luxury home interior design experience, Beth is a highly regarded real estate professional. She understands the importance of your Selling and Buying experience. Beth has a 100% success rate with positioning her own luxury homes to sell at top dollar and for profit. It is her mission to help you position powerfully for the selling or buying of your next home.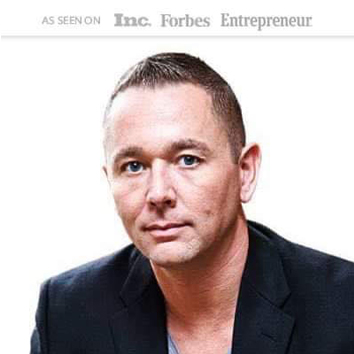 Over 55,000 professionals have opted to learn from Kent about his dynamic social media marketing strategies. We have proven and effective online processes to powerfully market and sell your home for top dollar.
Find out how we are different, and why we think home ownership in Cincinnati (and surrounding areas) is part of what makes living here so special.